Meet the Team
Our experienced veterinarians will work with you to determine the best course of treatment for your pets, from traditional treatments to acupuncture and cold laser therapy. Keep your pets happy, healthy and comfortable for years to come by bringing them to Rincon Vista Veterinary Center today. Meet our friendly staff and see what we have to offer you and your pet.
DR. AUBURN HEIST

Dr. Auburn Heist moved from Pennsylvania to Tucson in 1996 and has called Tucson home ever since. After years of working in the field of human medicine as a Medical Technologist, she pursued her lifelong dream of helping animals and received her Doctor of Veterinary Medicine degree from Colorado State University in 2008. She became certified in Veterinary Acupuncture that same year and became the proud owner of Rincon Vista Veterinary Center in 2013.
Dr. Heist has volunteered in several spay and neuter clinics in Mexico with VIDAS and plans to volunteer her time with World Vets later this year. Her furry and feathered family of rescues includes 1 horse, 4 dogs, 2 birds, and 4 desert tortoises, and in her free time, she enjoys horseback riding, gardening, jewelry-making, and travel. She is a member of AVMA (American Veterinary Medical Association), SAVMA (Southern Arizona Medical Association), and the World Vets Organization.
Our Staff
---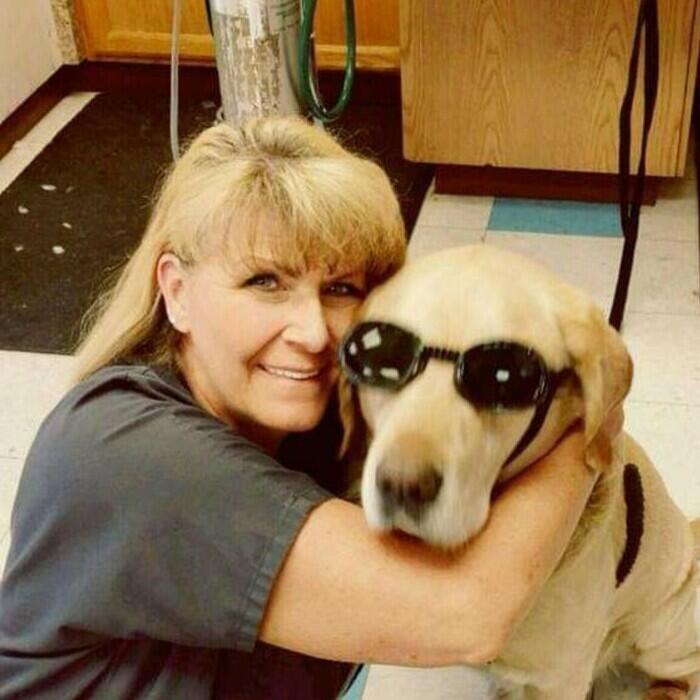 Billie Hospital Manager
"My career in the field of veterinary medicine expands over the decades. From a veterinary animal health technician to teaching future veterinary technician at DeVry, Edu., to hospital and business manager of veterinary hospitals, my career has been much more than just a job, it's been rewarding. I'm an Arizona native that moved to Tucson from Yuma with my husband and kids, in 1995. I look forward to meeting all of you and your fur babies on your visits to Rincon Vista Veterinary Center."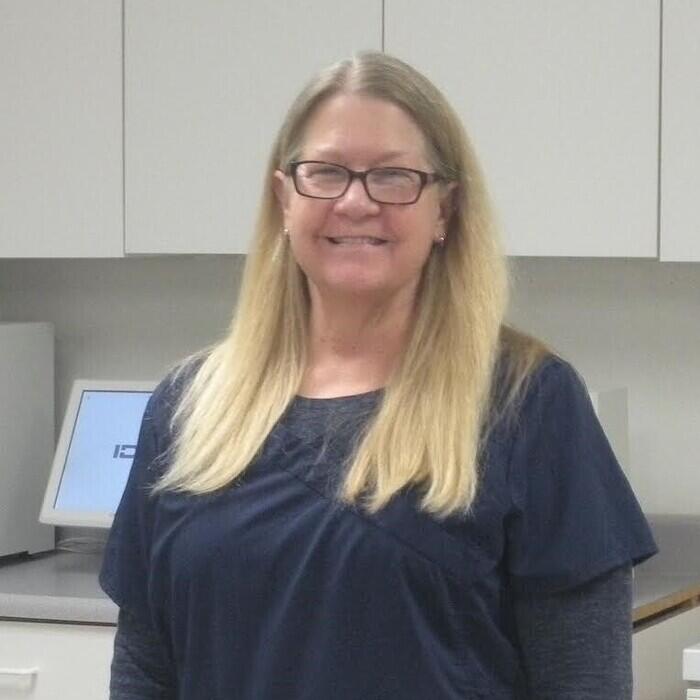 Mindy
"I was drawn to the veterinary field by my love of animals - and people. I enjoy having the opportunity to build relationships with our pet parents and fosters while helping them provide the best possible care for their pets. My own pets are a cat, Tessa, and a dog, Gunny, who loves taking desert hikes with me."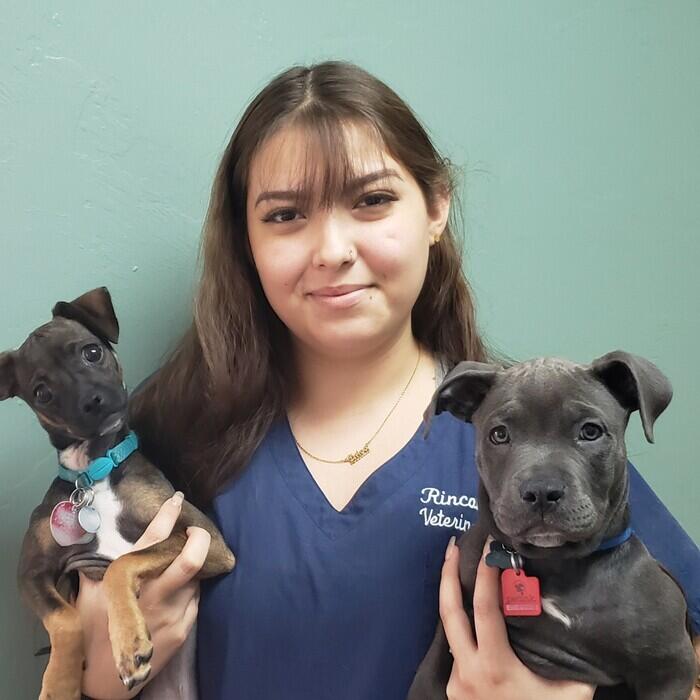 Lizzette
"I graduated from Pima Medical Institutes veterinary assistant program in May 2020. I am now enjoying a career where I can help people and their pets. Growing up I hated to see any pets hurt or be sick. Now that my career allows me to help dogs and cats, it makes seeing that tail wag or hearing a cat purr everything. 🐾"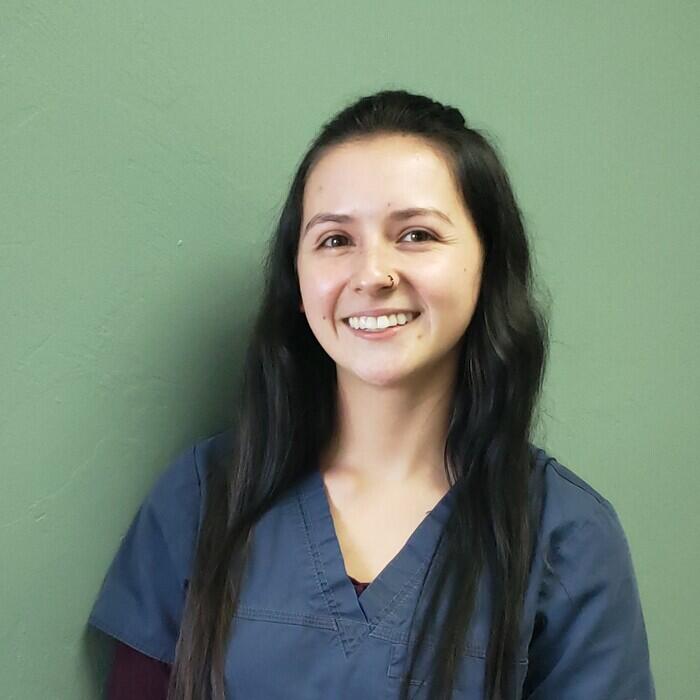 Alyssa
For as long as I can remember, I have been drawn to animals. I have always wanted to find a way to help them as they've helped me in life. I finally decided to go through the veterinary assistant program at Pima Medical Institute and Graduated in August, 2020. I now have my dream job of being able to help people and their pets live healthy, happy lives. My pet family consists of 2 dogs, 2 cats, and 3 chickens.